What we offer
Professional grooming, therapeutic micro-bubble bathing, a relaxed and calm environment and unique boutique retail items.
Warning
: Use of undefined constant the_content - assumed 'the_content' (this will throw an Error in a future version of PHP) in
/home/customer/www/islanddogspa.com/public_html/wp-content/themes/x-child/tpl_home.php
on line
92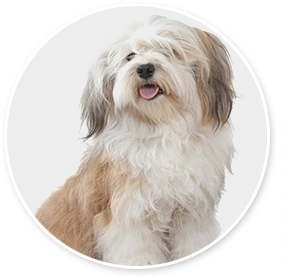 Professional Grooming
At Island Dog Spa, we believe each dog deserves to have a beautiful style. Our team of grooming professionals will tailor each groom to best suit the needs of dog and pet parent alike.  We groom to breed standard or customize a unique pet trim.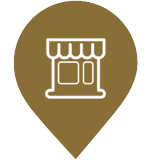 Boutique Retail
Luxury for your dog. We offer only the finest unique items. From collars to shampoo.
Therapeutic Bath
We specialize in therapeutic microbubble bathing utilizing Japanese technology and strive to create a calm and relaxing environment for dogs, pet parents and our Island Dog Spa team of grooming professionals.